Hello everyone,
samurai radio is in danger because our host, Radionomy, can do away with our radio anytime.

This is the law of Radionomy network : samurai radio must obtain 130 hours of daily listening, which is not the case since February, with about 120 hours. We need only 10 hours to fit the listening norms of Radionomy.
We need to be listened as much as possible, so please follow this information to your friends, family and j-pop and le j-rock lovers.

Thank you everyone, samurai radio is for you. If you want to keep it, you must listen to it !

you can listen to samurai radio with several supports, with your desktop/laptop, your pad, your smarphone......
Samurai Radio is available on iTunes, on Liveradio, vTuner, webradios, direct-radio, switchradio, tunein, radio shaker, radioways, Annuaire de la Radio , radionomy, facebook, myspace, twitter
--->>>direct link :
http://listen.radionomy.com/samurai-radio.m3u
Don't forget you can let your player on, sound off, as long as possible in the day or evening time...
thank you so much !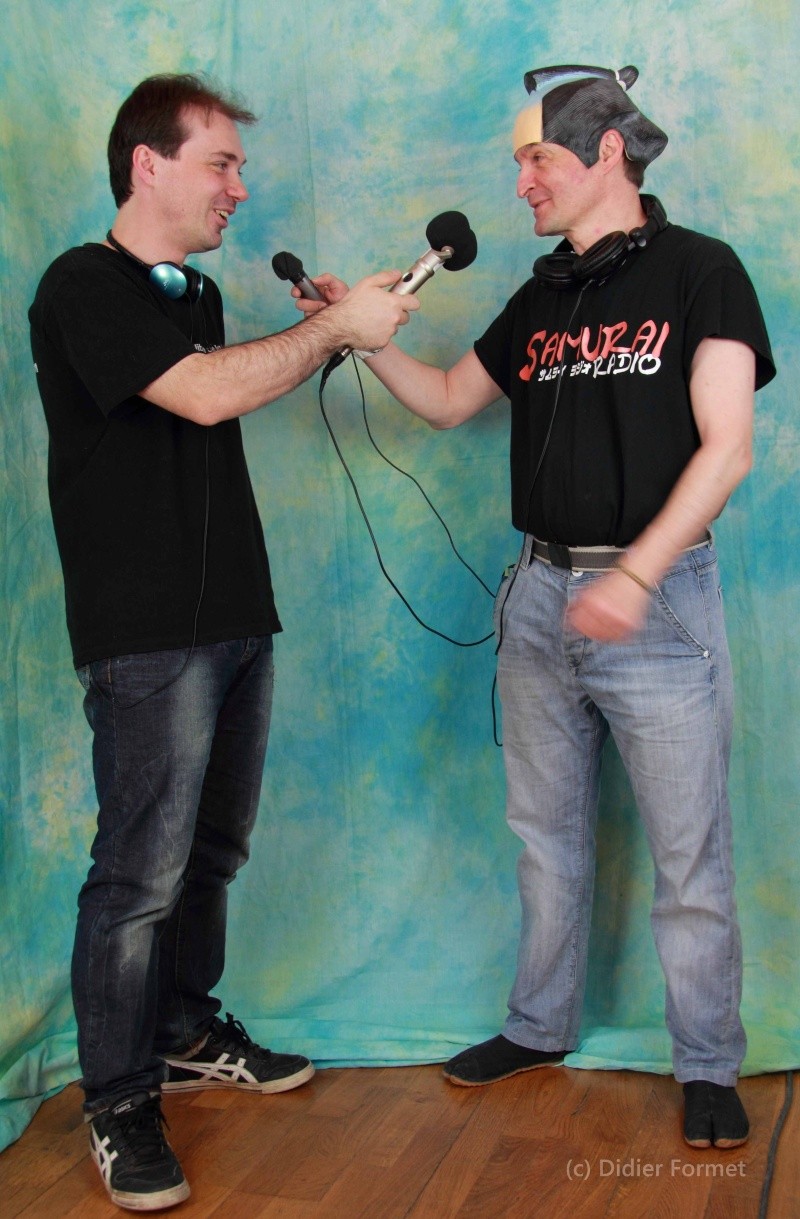 _________________


Please continue tu support and listen to us, especially in June when the radionomy audience statistics are ON...


_________________


Here a the last stats about witch country listens to us
France is first, Japan is second
America is only in third position  !
So please listen to us as much as you can, people from America !
thank you
!

_________________


Ces 3 derniers jours, on a fait 148 heures, 159 heures et........199 heures d'écoute journaliere
ce qui porte la moyenne actuelle de juin à  122 heures
 


Continuez à nous écouter afin qu'on puisse franchir la barre des 130 heures de moyenne pour juin !

d'avance merci

Christophe et Philippe


_________________




Sujets similaires
---
Permission de ce forum:
Vous
ne pouvez pas
répondre aux sujets dans ce forum